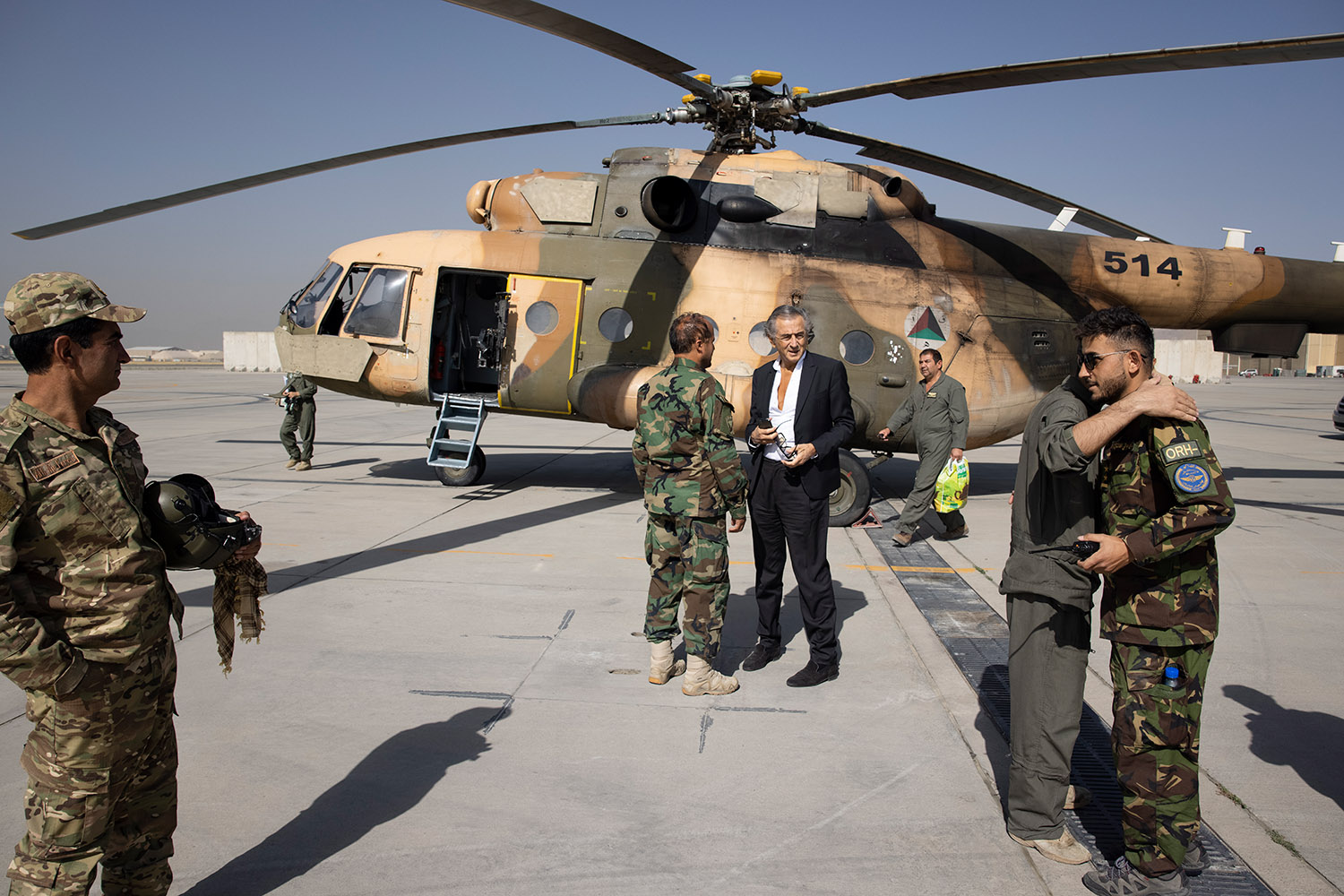 Arrival by helicopter in the Panjshir valley.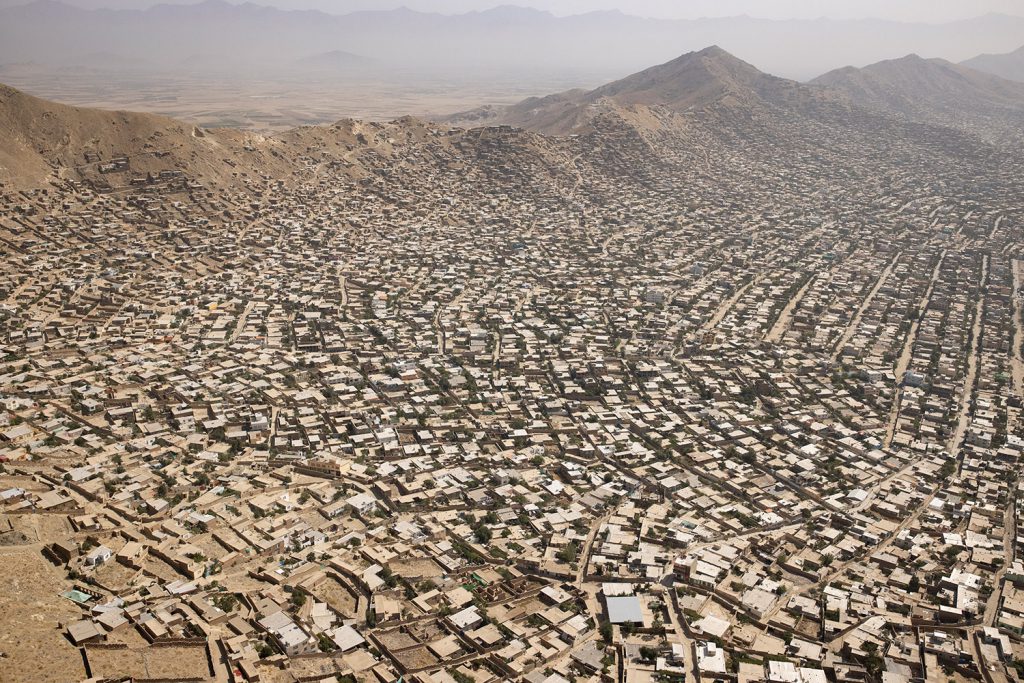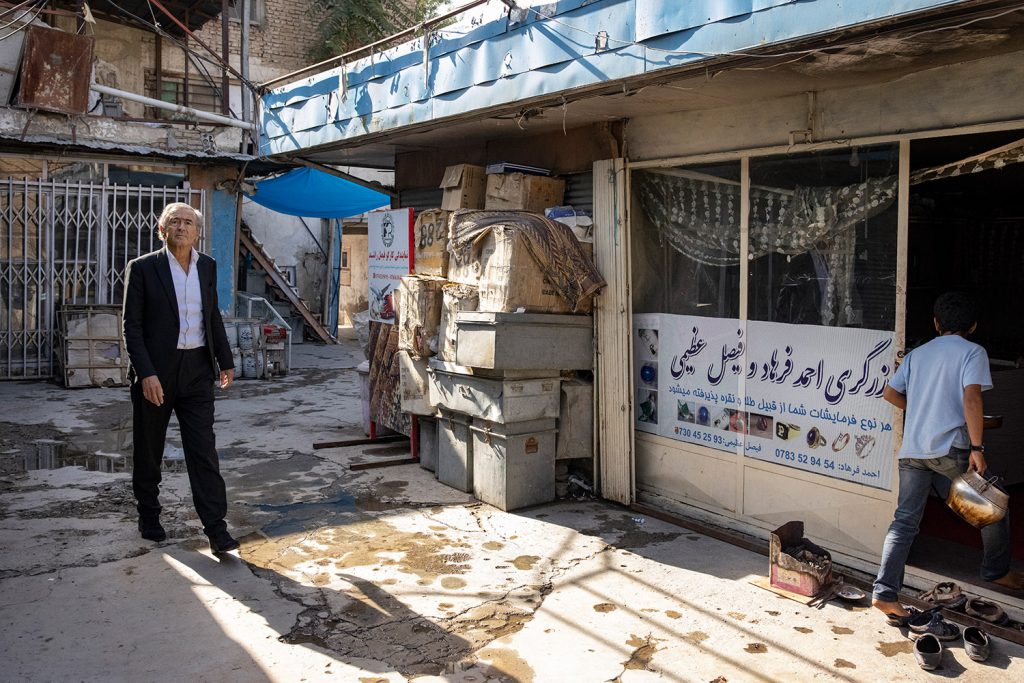 Bernard-Henri Lévy is looking for the father of Homa, that young woman journalist for the Kabul News, who had committed suicide at the age of 21 because her family did not allow her to marry the man she was in love with — on the sole reason he was Shiite.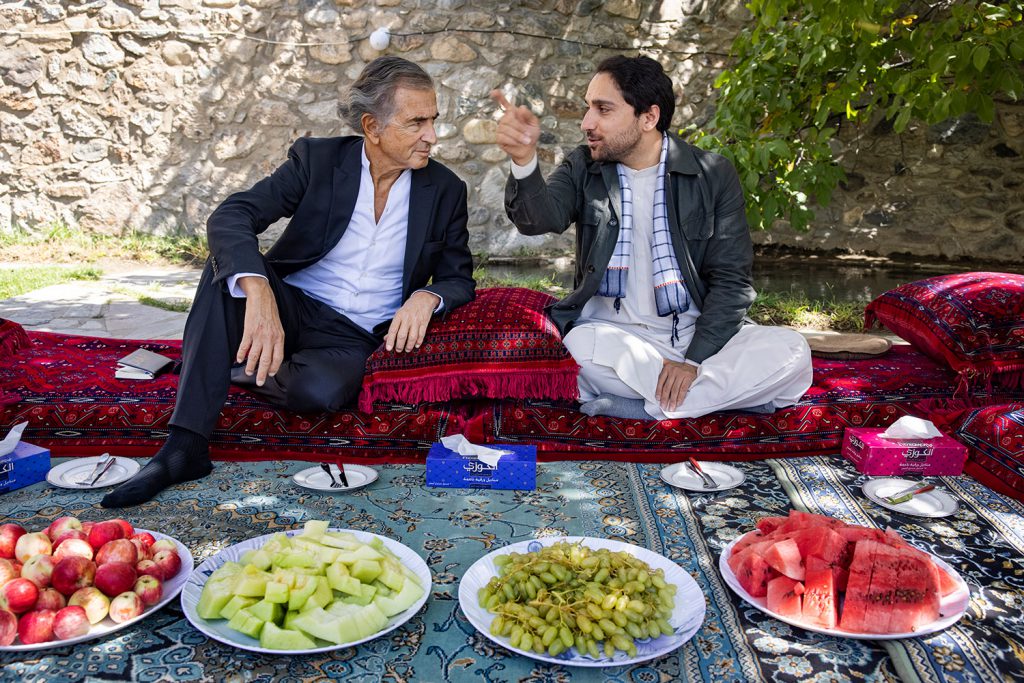 With Ahmad Massoud.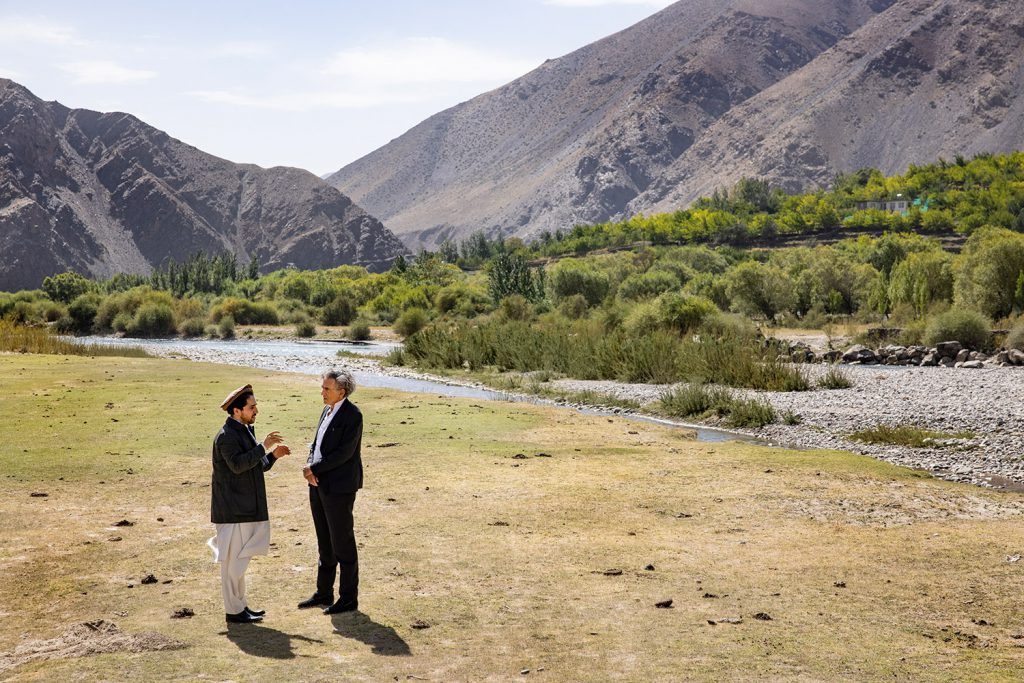 With Ahmad Massoud.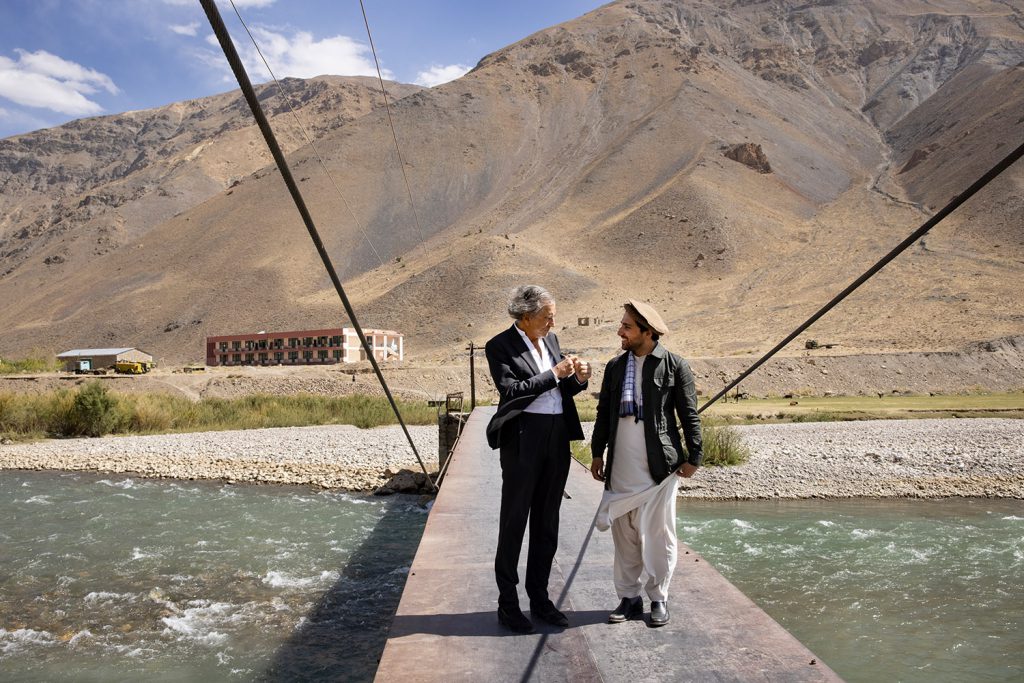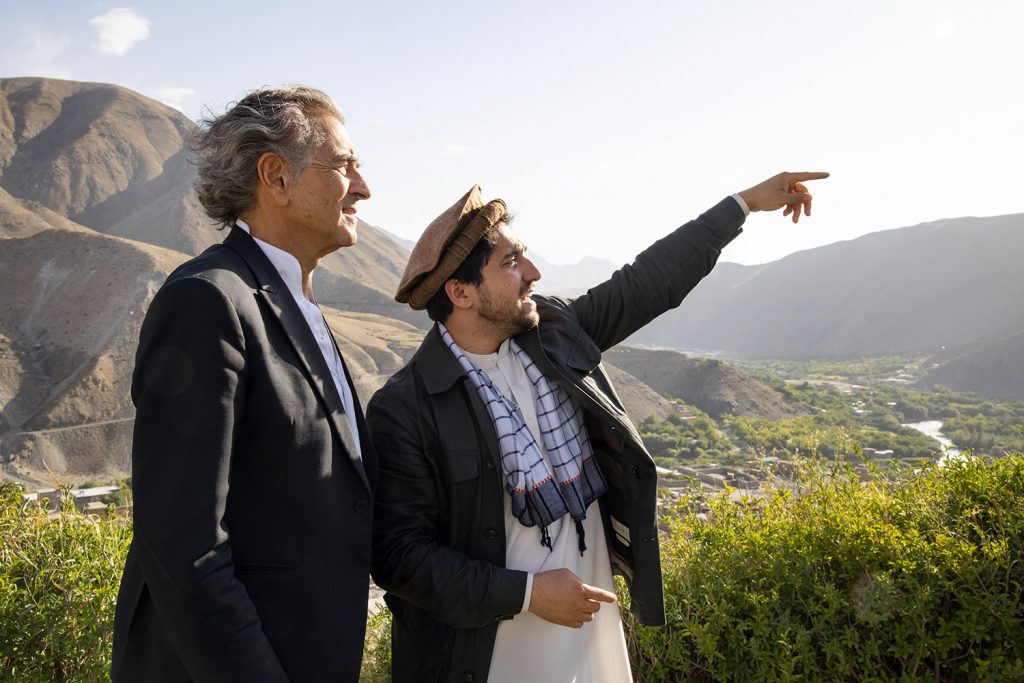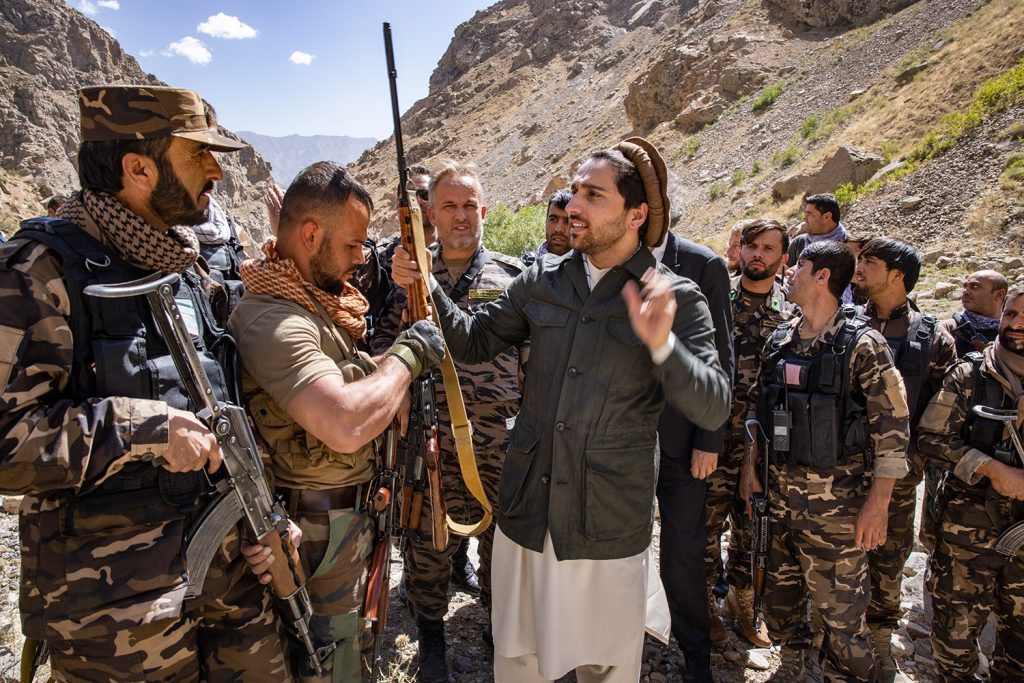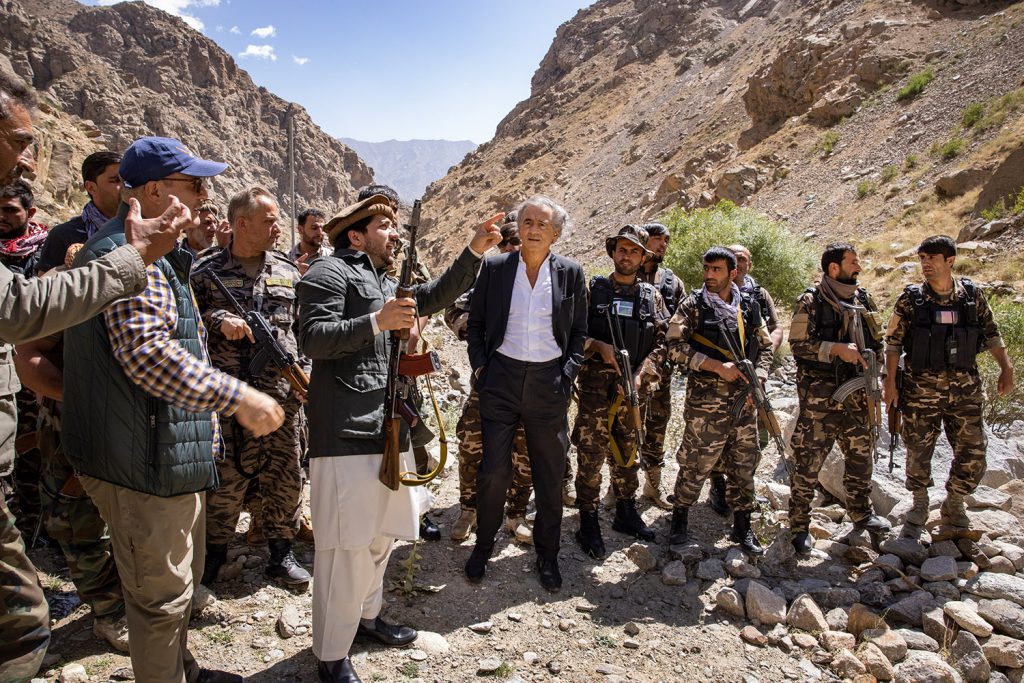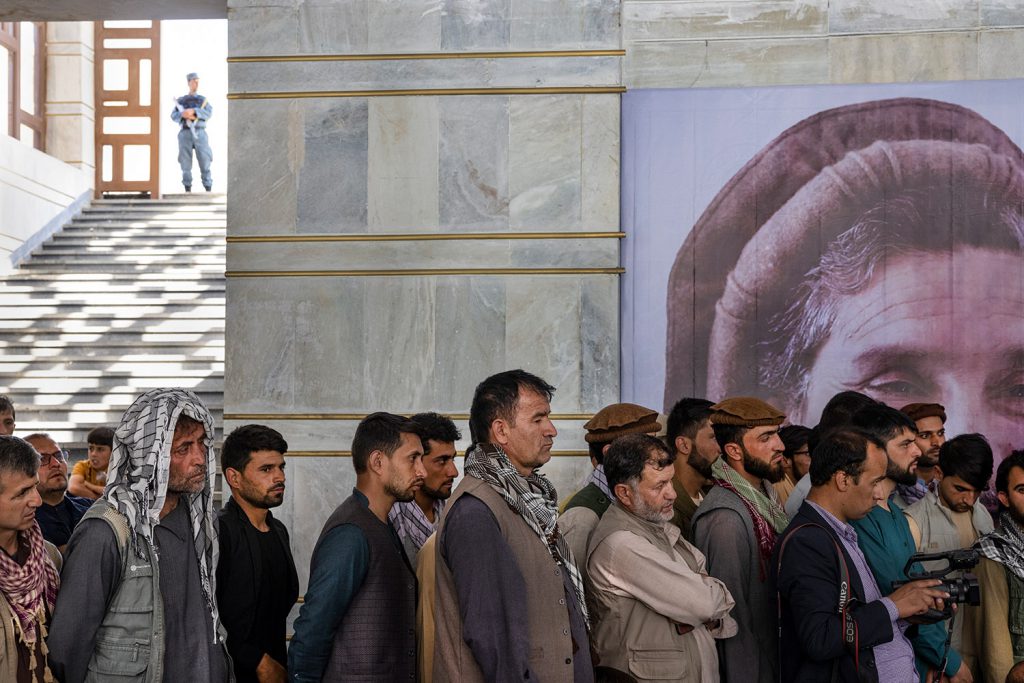 Mujahideen and Panjshir residents gather to hear speeches by Ahmad Massoud and Bernard-Henri Lévy.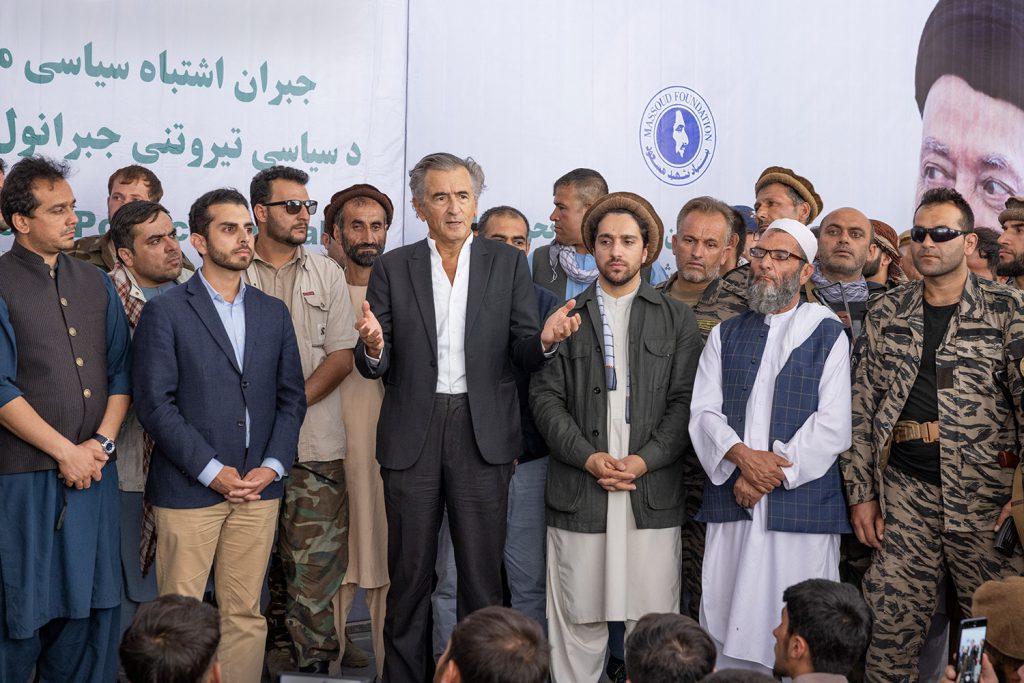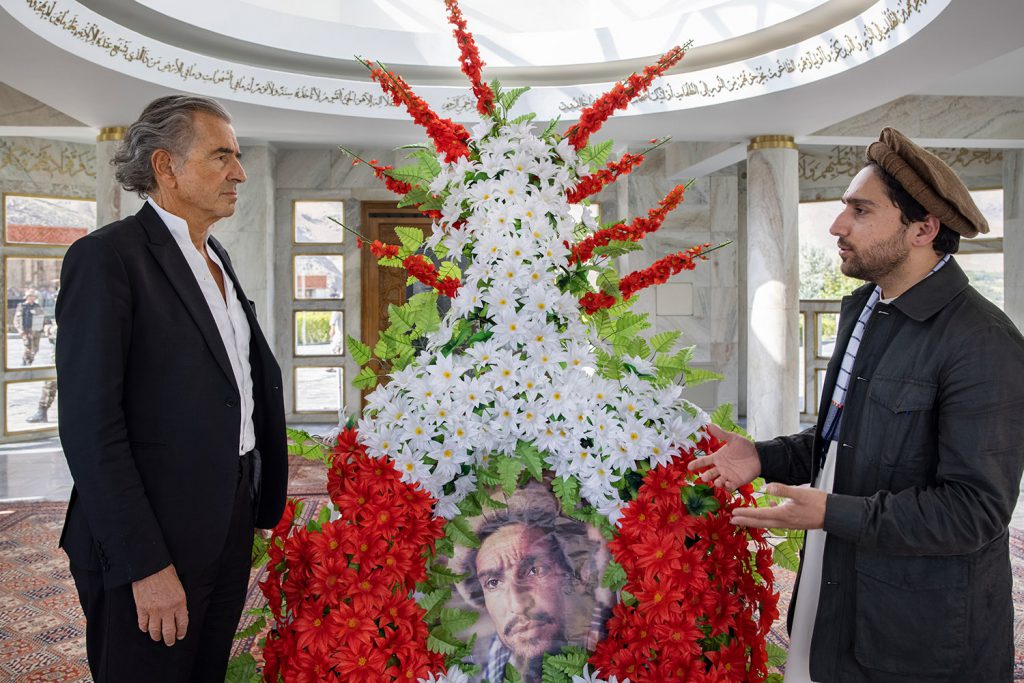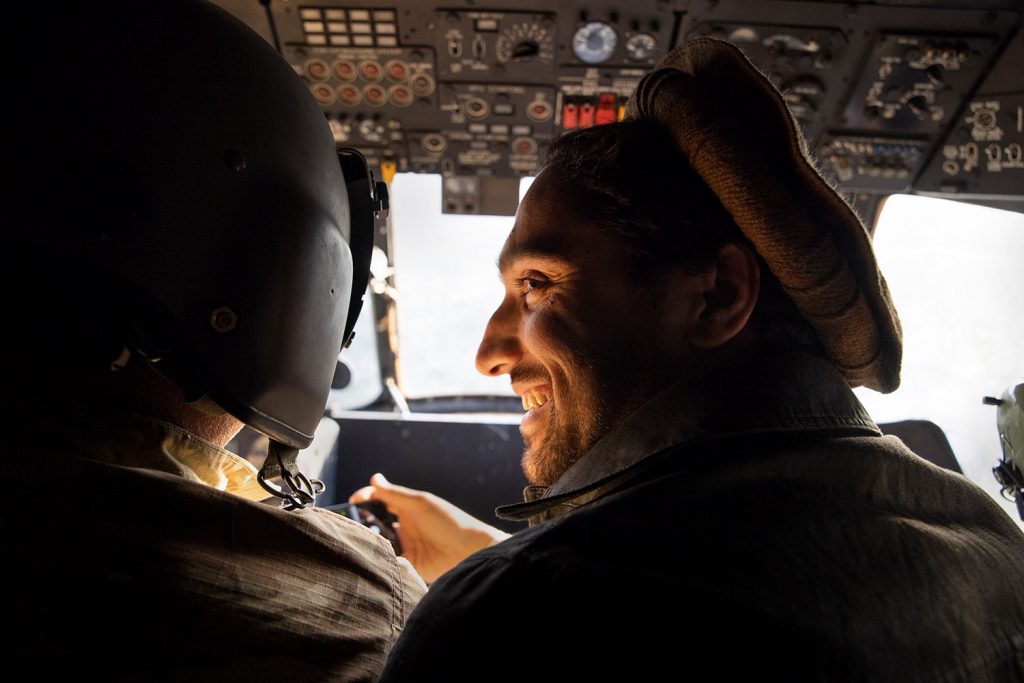 Flight over the valley with Ahmad Massoud.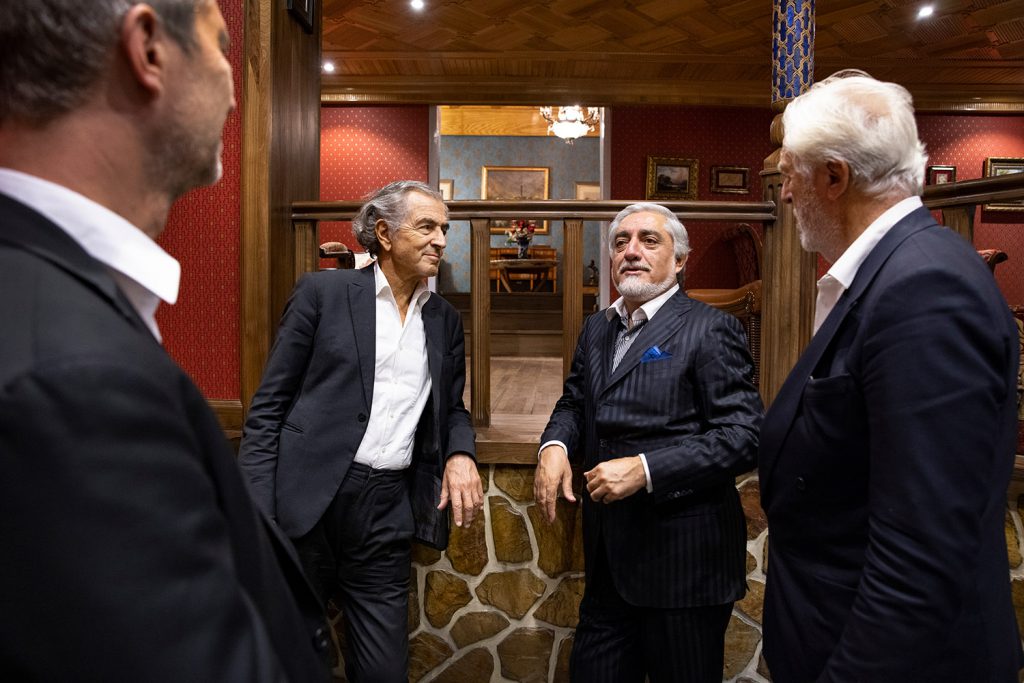 With Abdullah Abdullah, President of the High Council for National Reconciliation.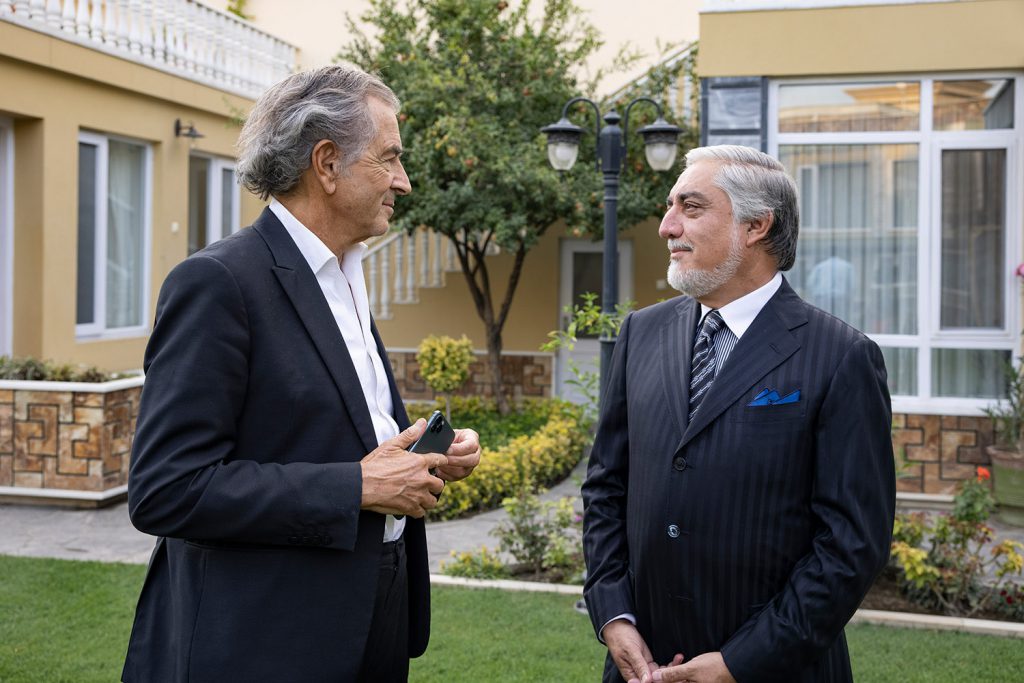 Bernard-Henri Lévy and Abdullah Abdullah.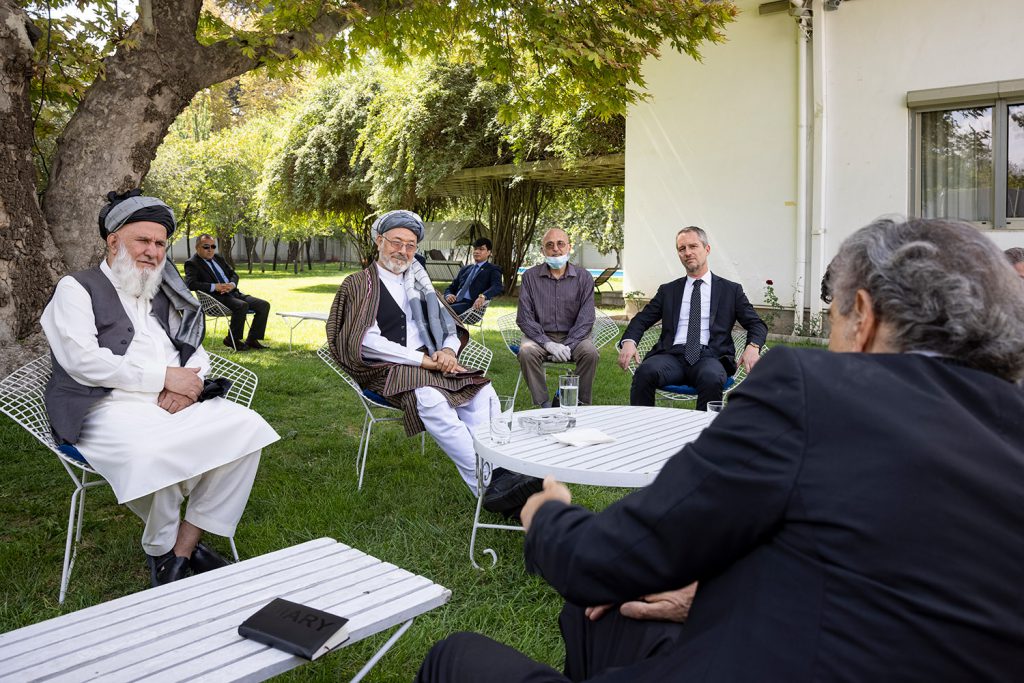 At the French Ambassy in Kaboul, with Consul David Martiron (on the right).