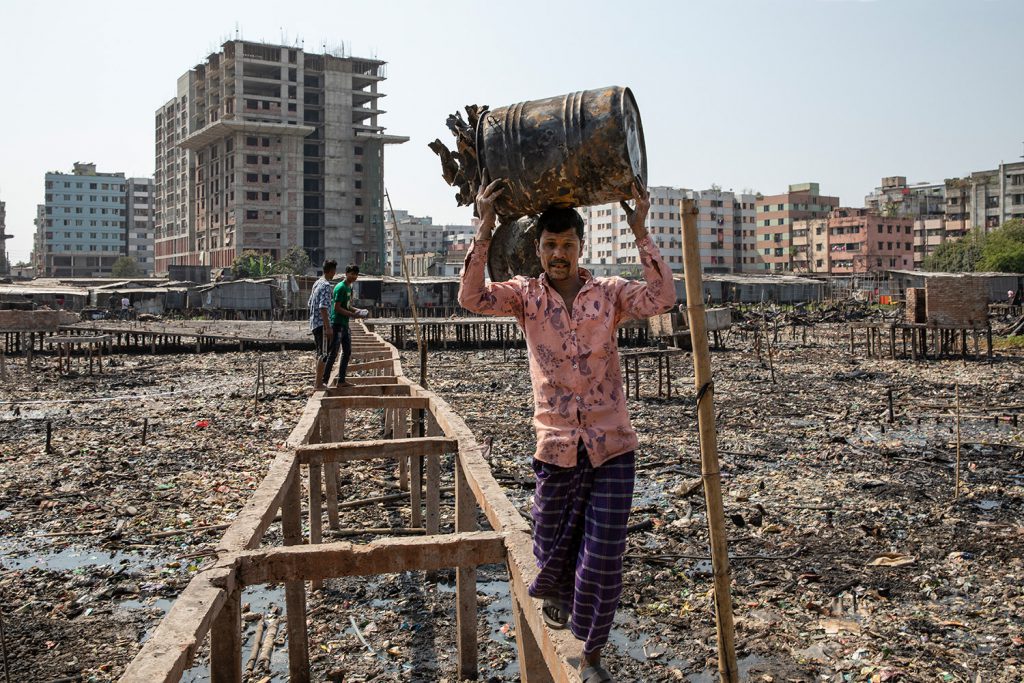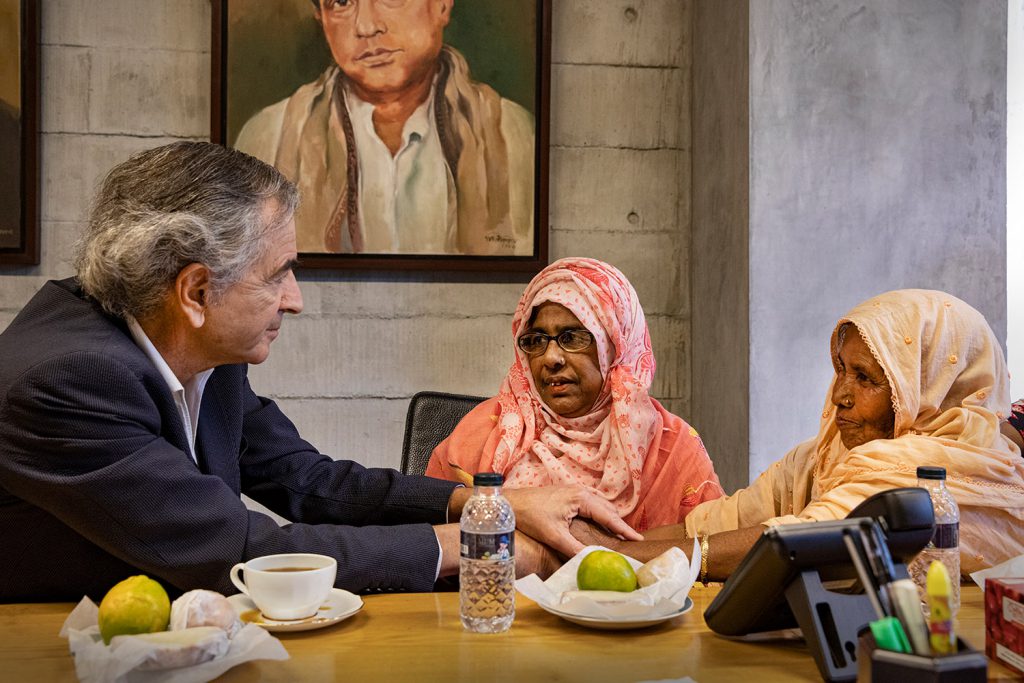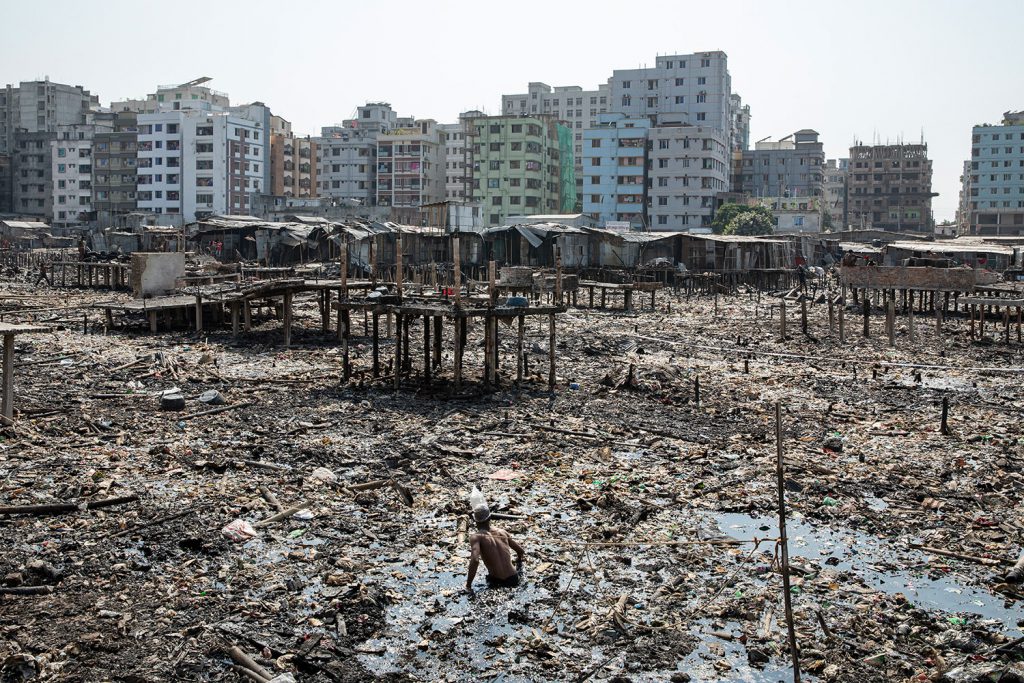 Rupnagar shantytown, still…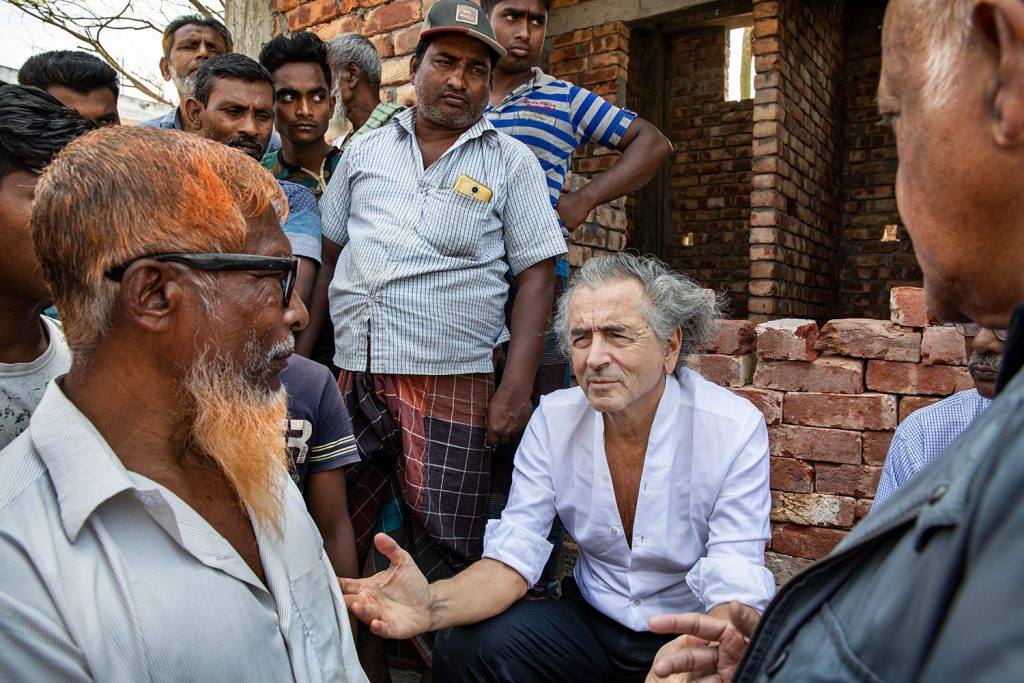 A resident of Jessore, veteran of the fight for the independence of Bangladesh, calls out to Bernard-Henri Lévy. He remembers a young man wearing a yellow jacket who came over to defend the struggle for a free Bengal against the oppression of the Pakistani army. That young man was no other than Bernard-Henri Lévy.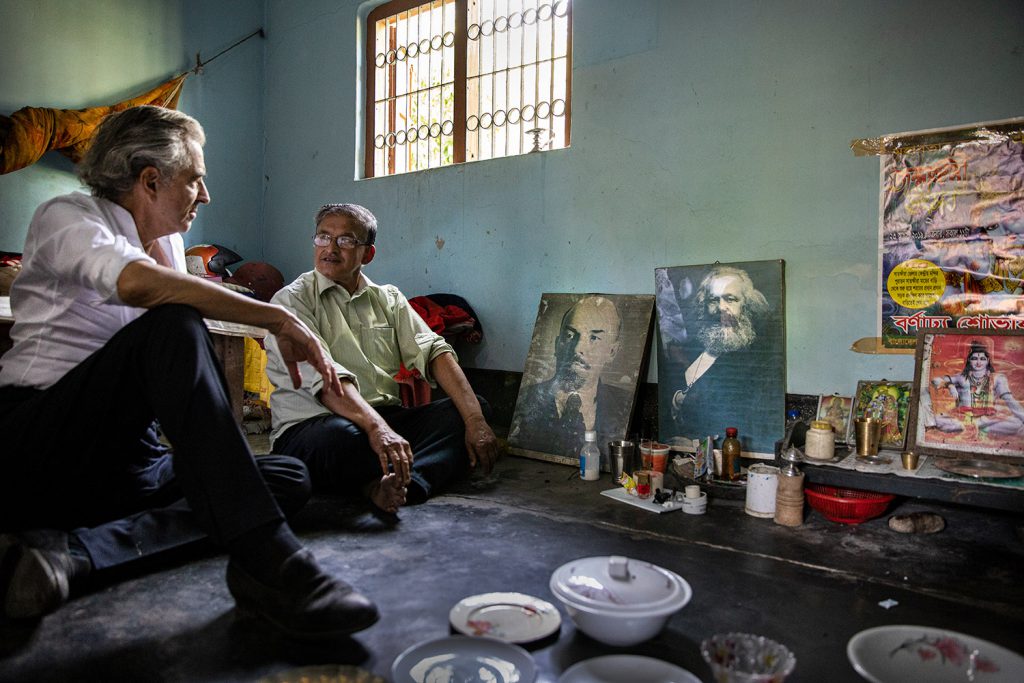 Bernard-Henri Lévy returns to in the room he had occupied in Dhaka.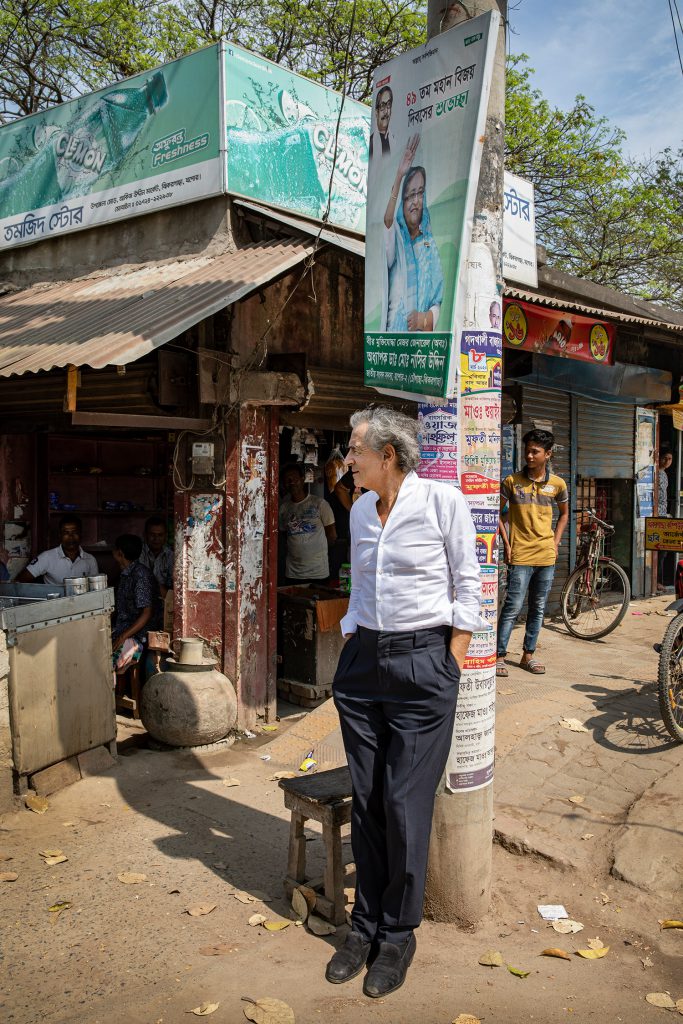 Still in Jessore…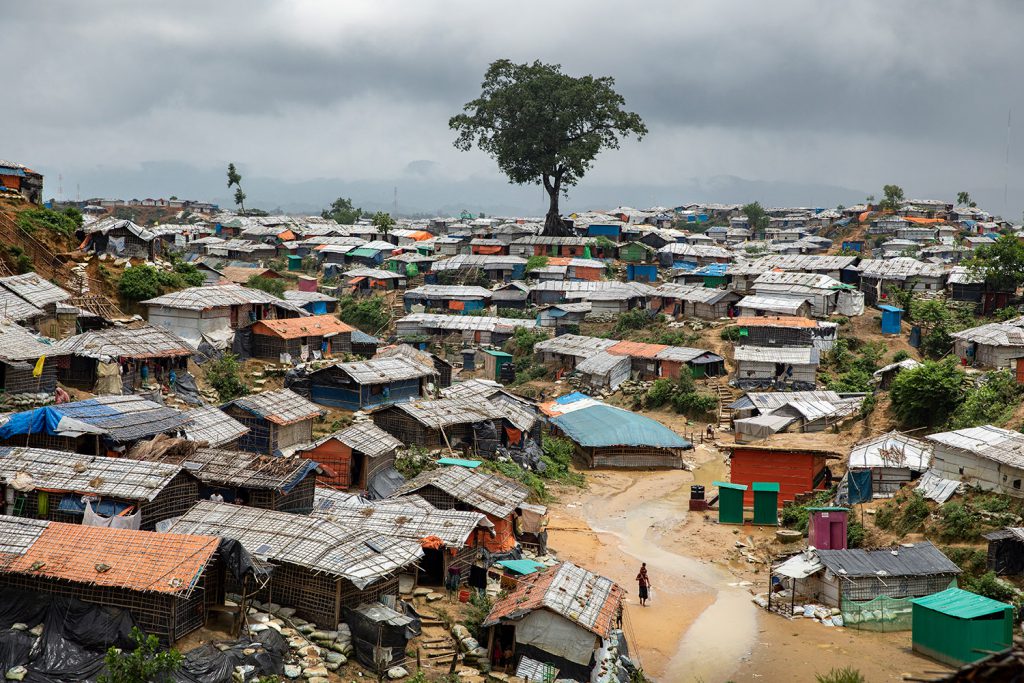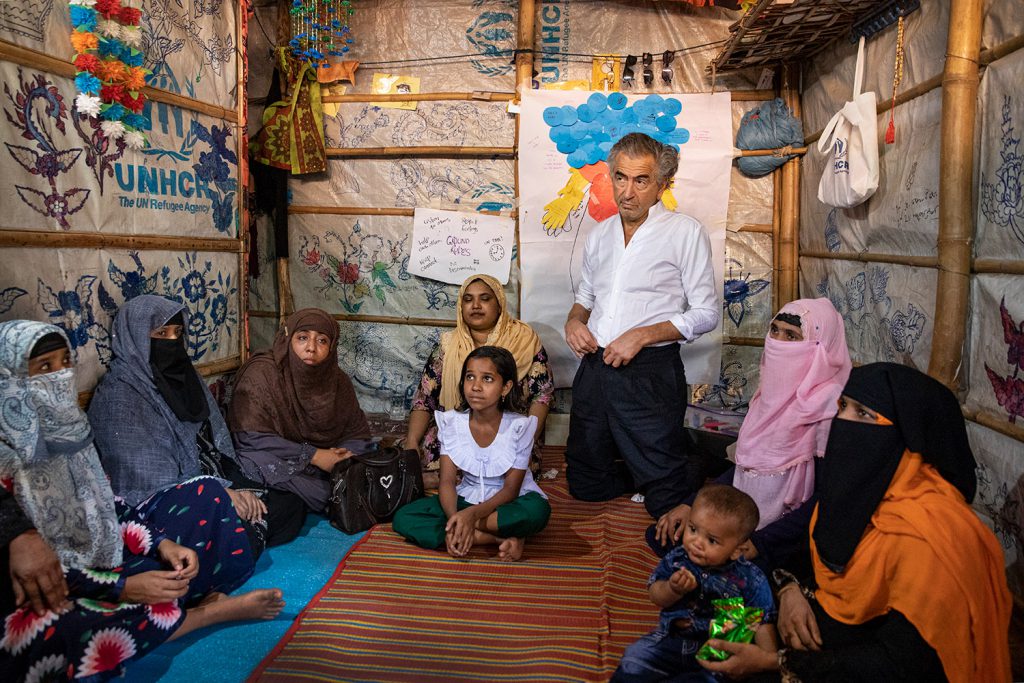 Bernard-Henri Lévy with refugees from Cox's Bazar camp.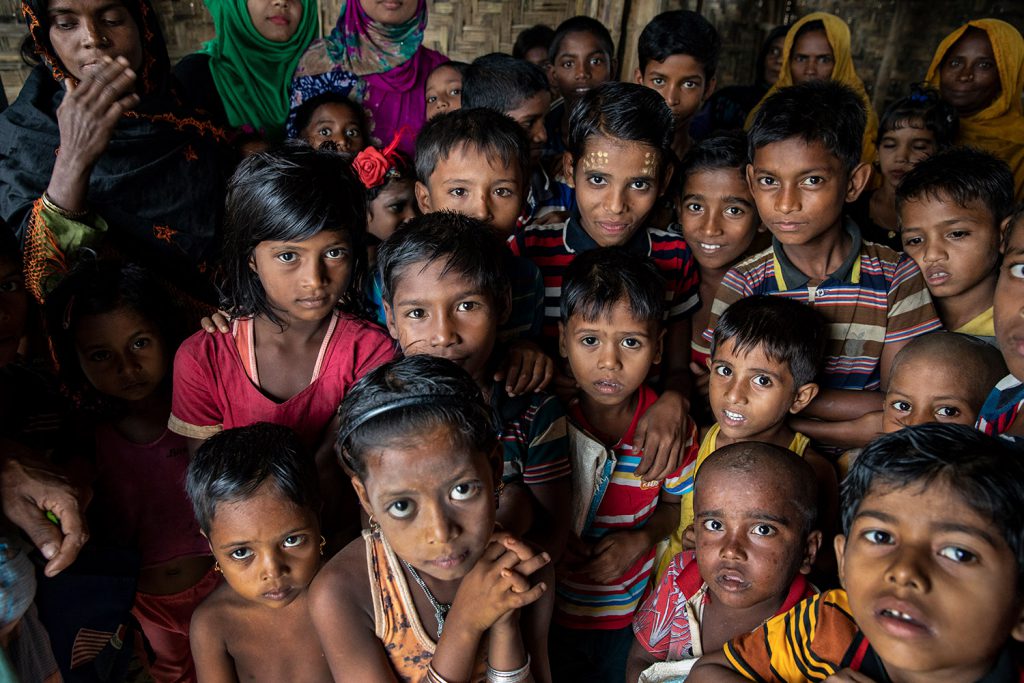 The plight of the children in the Cox's Bazar camp echoes the tragic fate of other neglected children in Bangladesh, exploited in the textile factories.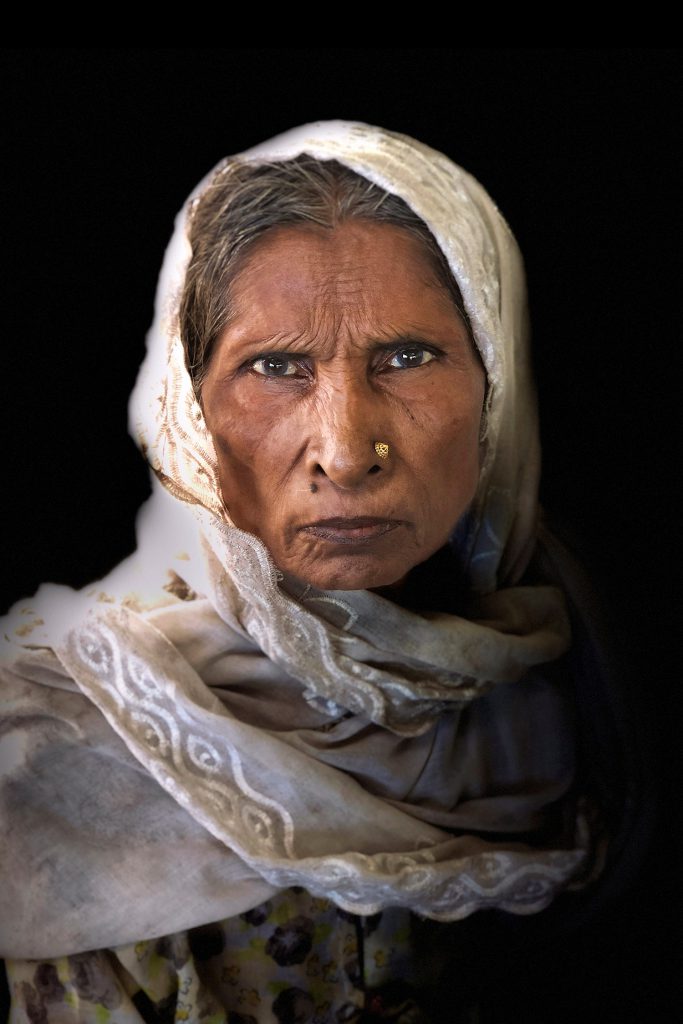 Portrait of a woman refugee at Cox's Bazar camp, by Marc Roussel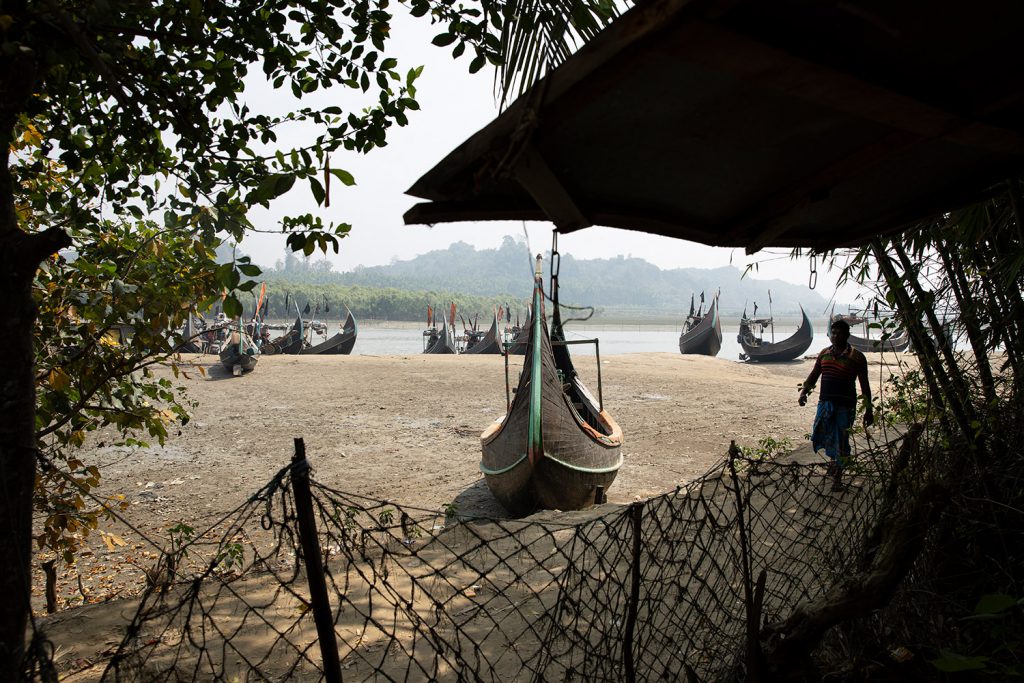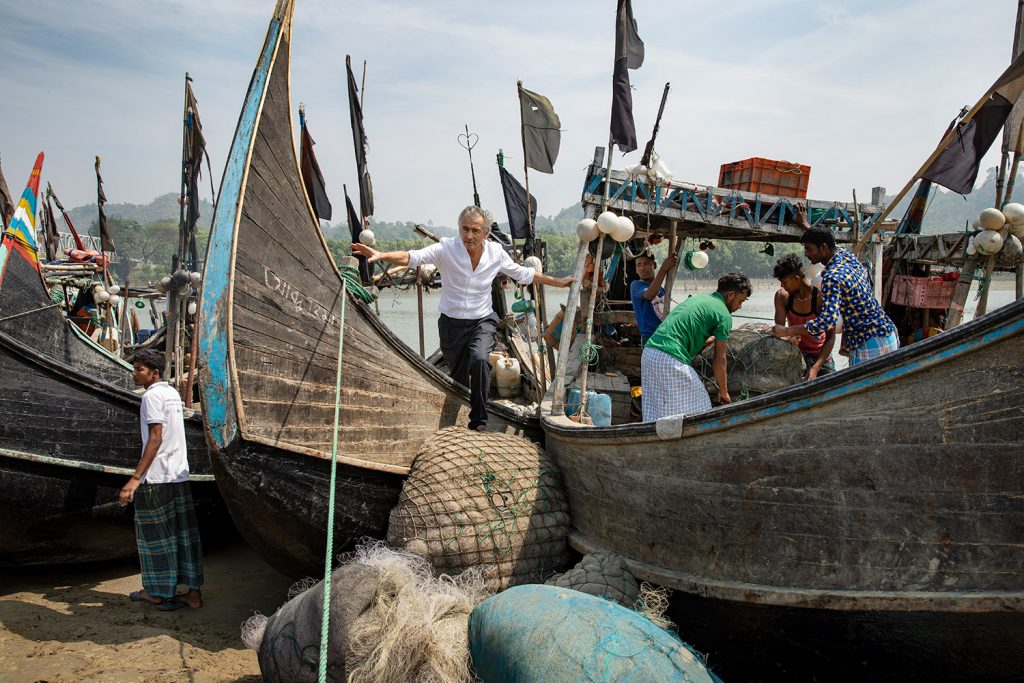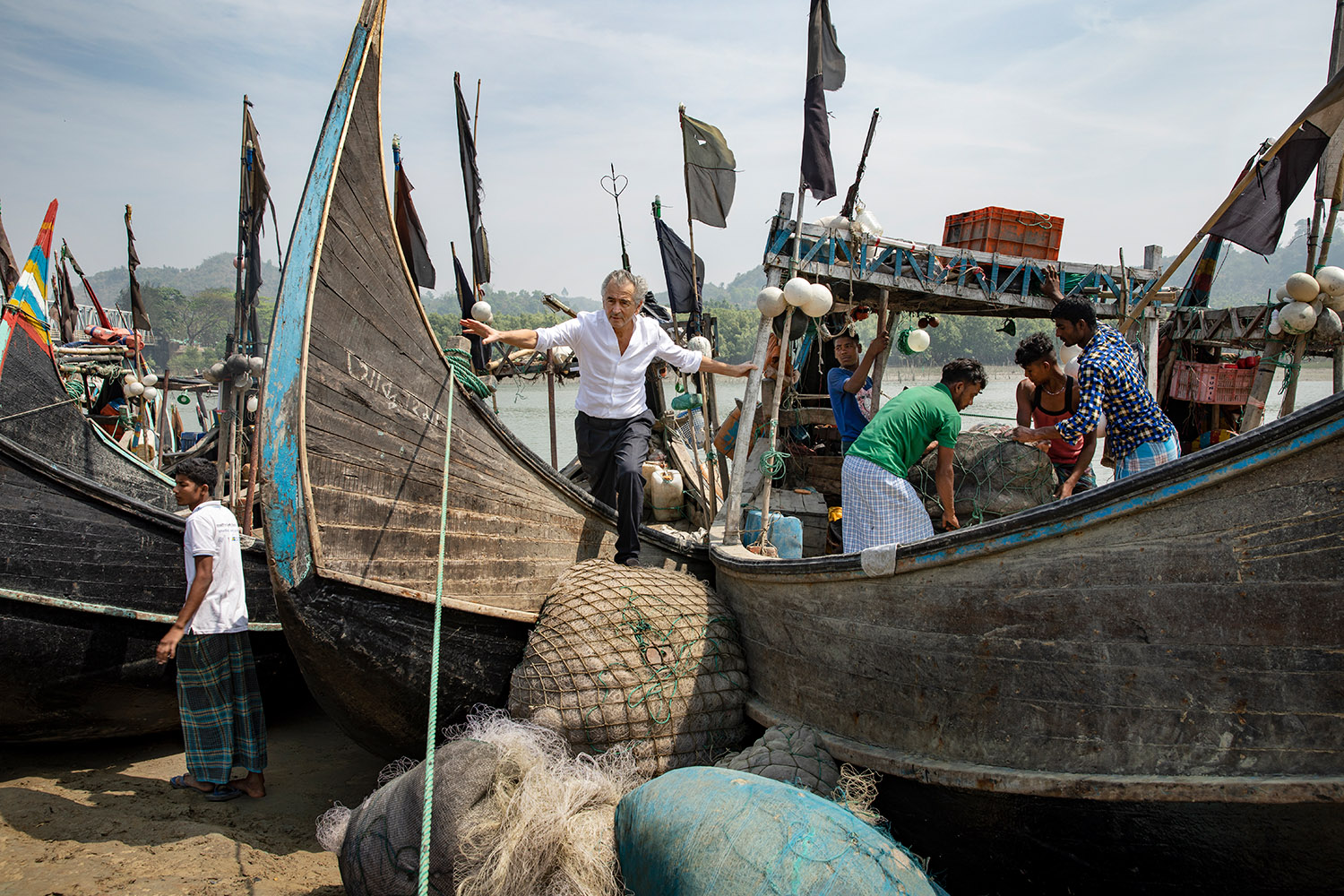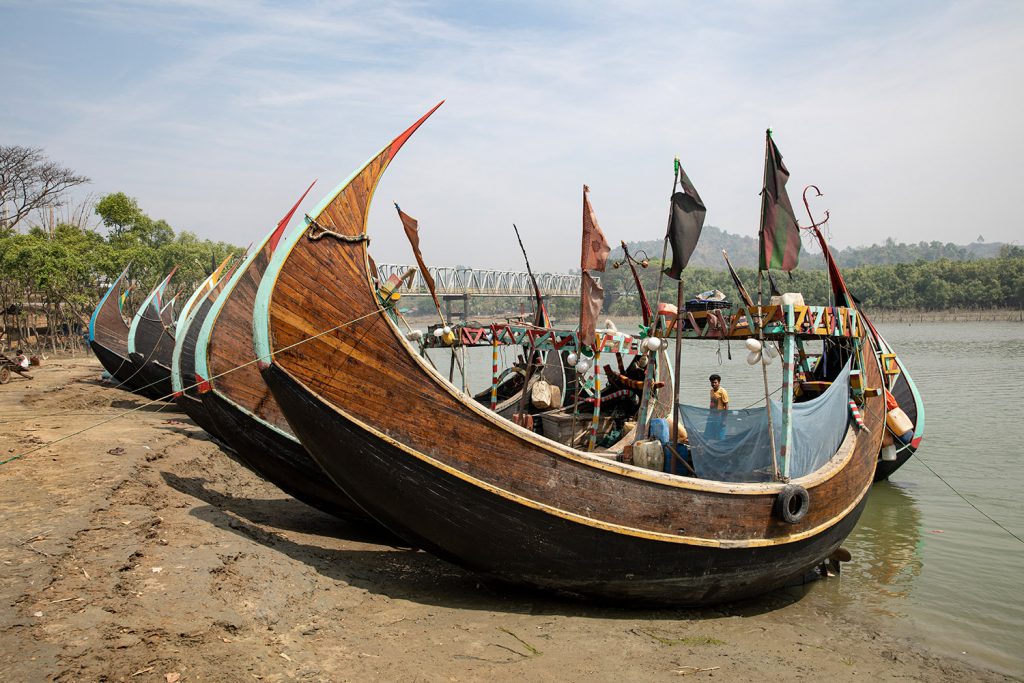 Last stop of the report, on the road to Chittagong.